Roll UP Insulated Cool Room Doors
Cool room high speed doors are designed and made  for cold storage areas, Freezer rooms, food and vegetable storge warehouse areas etc
these doors can reduce ventilation and save energy. Good sealing performance,
It provides  FAST OPERATION and  QUICK Entry /Exit from temperature controlled areas.
TECHNICAL DATA:
Opening speed
0.5~1.5m/s
Closing speed
0.5~1.0m/S
Door Width MAX
3500MM
Door Height MIN/MAX
1000 -3800MM
POWER SUPPLY
1 PHASE 220V/110V

3 PHASE 220V/380V/420V/480V

DRIVE MOTOR
GEAR MOTOR 0.75~3.0KW / IP55
CONTROL SYSTEM
ENCODER / LIMIT SWITCH
FRAMEWORK
STANDARD: STAINLESS STEEL 201

OPTIONAL: STAINLESS STEEL 304, Steel Poating

TRACK
STANDARD: STAINLESS 201

OPTIONAL: ALUMINUM, STAINLESS STEEL 3041

DOOR CURTAIN
PVC CURTAIN THICKNESS 0.8MM

HIGH DENSITY POYESTER FABRIC

SAFETY FEATURE
PHOTOCEL SAFETY SENSOR

SAFETY EDGE BOTTOM

WORKING TEMPERATURE
-25~ +50℃
Command system(optional)
RADAR, LOOP SENSOR, ROPE SWITCH, REMOTE CONTROL, FINGERPRINT,KEY CARD
Activation and Safety Sensors:
OPENING SENSOR
Model: FALCON
The FALCON is a unidirectional
microwave motion sensor optimizing
the performance of automatic
industrial doors.
Touchless Activation Switch
Sensing range from 100mm to 200mm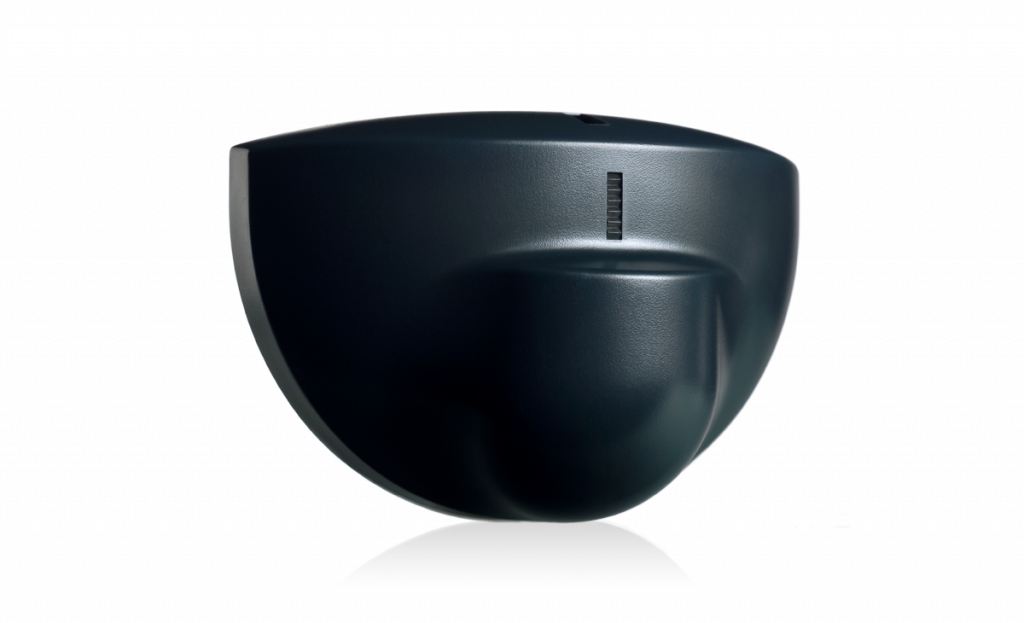 OPENING SENSOR
Model: EAGLE||uni and bi-directional
sensor
The EAGLE is a microwave sensor
that can be mounted on all types of
automatic doors.
Infrared Photocell
The infrared photocell can detect the
signal and transmitted it to the control
system to control the doorstop operation
or return up. The infrared distance from 1
meter to 15 meters; also can be set with
remote control together.