Galvanized Steel Roller Shutters
These Doors provide a durable product for commercial and industrial applications.
Curtains are assembled from roll-formed galvanised steel interlocking slats, which are individually replaceable if damaged. This feature along with the additional strength from a slat type door makes them superior to continuous sheet type doors
Advantages:
♦  Security
♦  Strong and durable
♦  Cost effective. Compared to other types of roller shutter doors, galvanized steel roller shutter are cost effective and less in cost.
♦  Ventilation available. The galvanized steel slats could be perforated to offer ventilation.
♦  Many color available.  The natural color, white, blue, green, cream, or any other RAL color by powder coating.
Activation and Safety Sensors.
OPENING SENSOR
Model: FALCON
The FALCON is a unidirectional
microwave motion sensor optimizing
the performance of automatic
industrial doors.
Touchless Activation Switch
Sensing range from 100mm to 200mm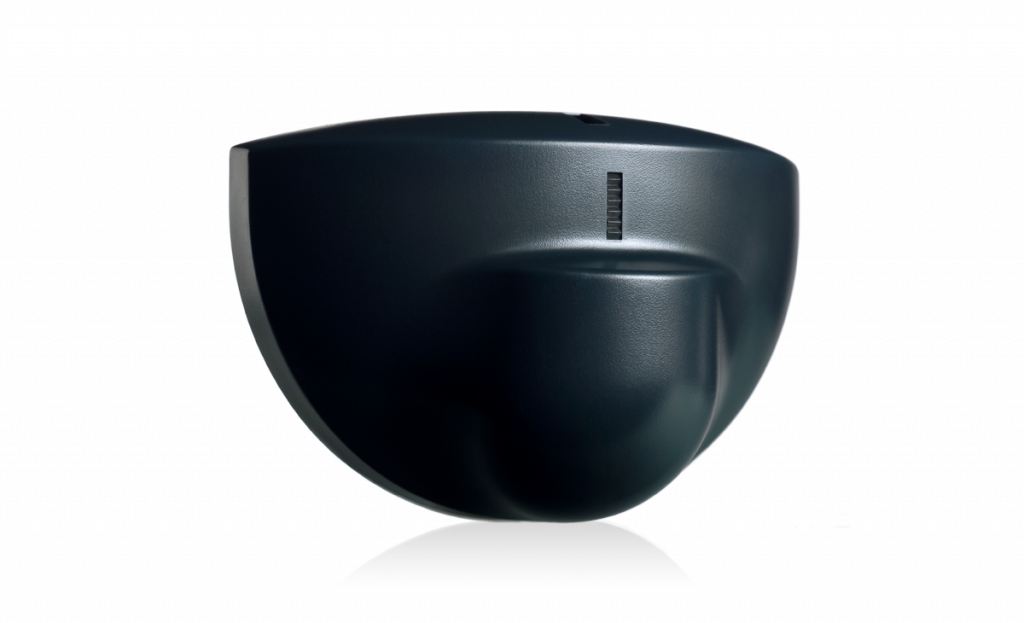 OPENING SENSOR
Model: EAGLE||uni and bi-directional
sensor
The EAGLE is a microwave sensor
that can be mounted on all types of
automatic doors.
Infrared Photocell
The infrared photocell can detect the
signal and transmitted it to the control
system to control the doorstop operation
or return up. The infrared distance from 1
meter to 15 meters; also can be set with
remote control together.